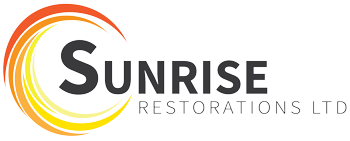 Helping You Re-Build Your Home & Your Life
Serving the South Okanagan Since 1991
A Full-Service Restoration Company
At Sunrise Restorations our mission is to help you get back on your feet, and back in your home as soon as possible. We are experts in flood, fire, and water damage. We have been serving the South Okanagan since 1991 so you can rest assured that our team has the experience and know-how to get your job done right.
With a team of trustworthy and reliable expert staff we we take great pride in doing a job right the first time, and seeing every job through to completion. Whether you're looking for someone to build your new home, renovate an existing home, help you out after disaster strikes, or you simply need your carpets cleaned, we have the team for the job.
We are locally owned and operated proudly serving the communities of Okanagan Falls, Oliver, Osoyoos, Keremeos, Midway, and Rock Creek.
We'll help you rebuild your home and your life!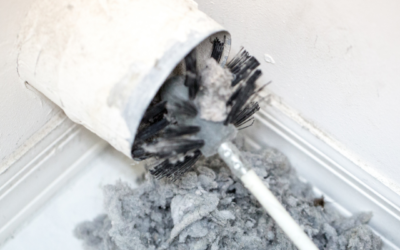 Thousands of house fires every year are attributed to clothes dryer fires, and it's something that probably doesn't even cross your mind that often! We all remember to check the lint trap after a load of laundry, but do you think about the vent to the outside?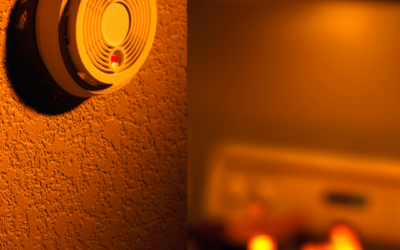 Fire safety is so important, and smoke detectors are our first line of defense to be prepared and move quickly. Be diligent about checking and maintaining them! Here's how: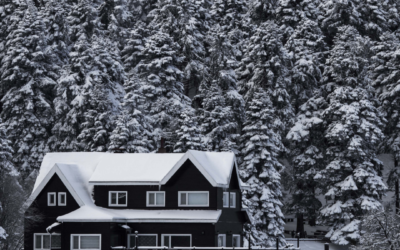 While in the South Okanagan we don't experience too many issues with major ice storms, a lot of snow or extreme weather, we are still susceptible to some fluctuations like extreme heat, powerful winds, and snow if you live anywhere above the valley's edge. Here's how to minimize risks to your home:
Sunrise Restorations is a great company to work with. My basement flooded and I called right away, John and his crew were there with in 20 min and started the clean up. It was excellent service. They had my basement refinished with in a couple months and I was very pleased with the outcome from start to finish.
The following year they built my home and did an outstanding job. John and his crew were on top of every detail and kept the project flowing nicely. They have an excellent crew of skilled tradesmen and only work with the best. If you are looking for a knowledgeable and reliable company to work with, you found the right one!
More Reviews From Happy Clients