Full Service Restoration Specialists In The South Okanagan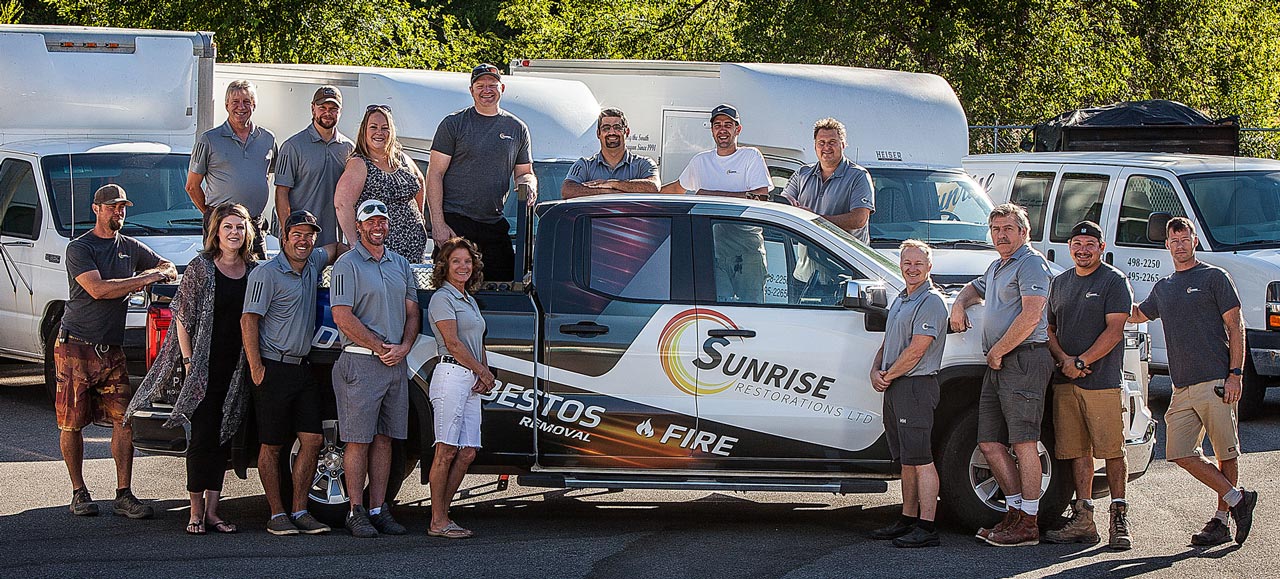 About Our Team
At Sunrise we pride ourselves in taking care of our community and our team members. Experts at their craft, if you're looking for a team of dedicated individuals who love nothing more than seeing a job well done, then look no further than the incredible team at Sunrise who are passionate about getting you, your life, and your home back to normal as soon as possible.
If you're looking for someone specific from our team, their contact info is listed below.  
John is the Senior Project Manager with Sunrise Restorations Ltd. and IICRC* certified in water damage, fire and smoke damage, and odour control.
Contact John at: johnnunes@sunriserestorations.com
Cindy manages the day to day office responsibilities and accounting for Sunrise Restorations Ltd.
Contact Cindy at: cindy@sunriserestorations.com
Jeff Powlesland – Carpet Cleaner
Jeff is an IICRC* certified carpet cleaner. He has been cleaning carpets for Sunrise Restorations Ltd. for over 20 years. Jeff is known for the quality of his work and careful attention to detail.
Mel Rupert – Project Manager
Mel is a Project Manager here at Sunrise Restorations and loves nothing more than to see our projects get done properly, and on time, to our customer's satisfaction. 
Contact Mel at: mrupert@sunriserestorations.com
Julie Grant  – Office Manager
Julie is the Office Manager for Sunrise Restorations Ltd. and the friendly voice you normally hear when you call the office.
Contact Julie at: jgrant@sunriserestorations.com
*IICRC – IICRC is a certification and standard setting non-profit organization for the inspection, cleaning, and restoration industries.
All Our Team Members and Sub-Contractors Are Local To Oliver & Osoyoos…
We Believe It's Important To Keep Your Team Close To The Heart Of Your Business.
That's why every team member and subcontractor who works with Sunrise Restorations lives locally or owns their business locally. We know how important it is to support the families and businesses who live in the South Okanagan, which is why we make it a point to hire train and work with team members who love to live here as much as we do.
When you work where you live it's no longer "just a job" you take greater pride in helping the people you know, live with, and see every day get their lives back on track.
Simply put, our team's dedication to doing the very best job we can is always top priority.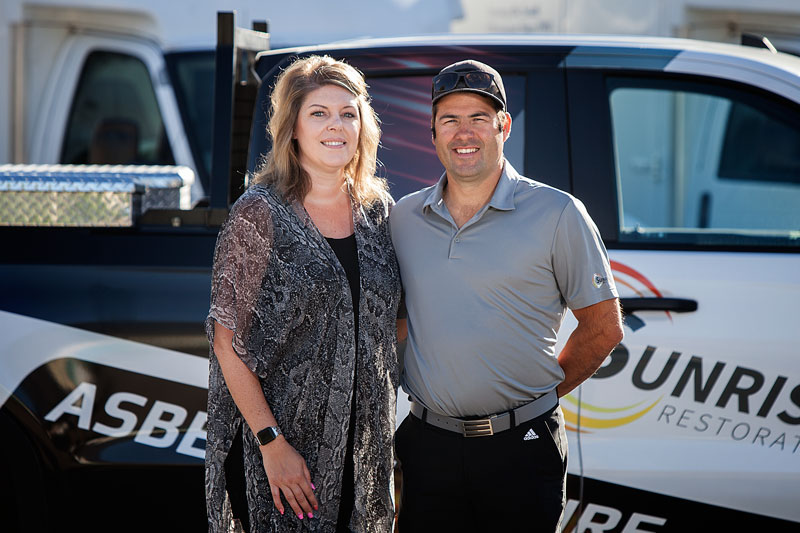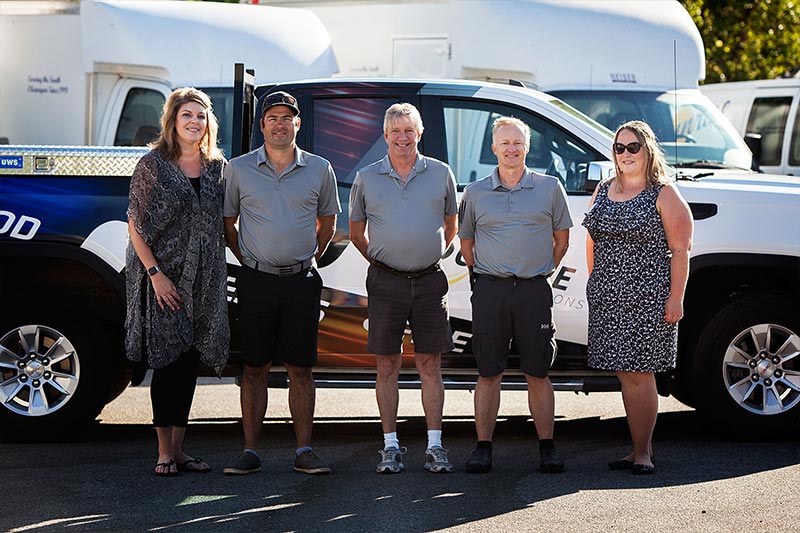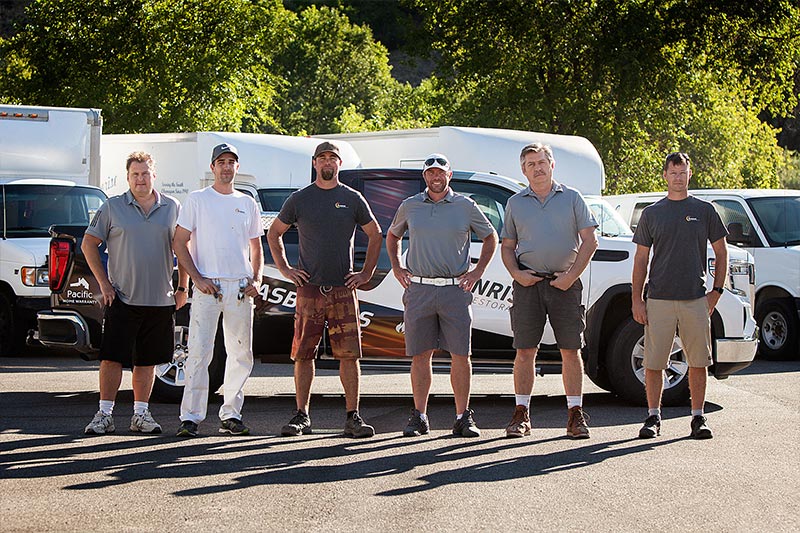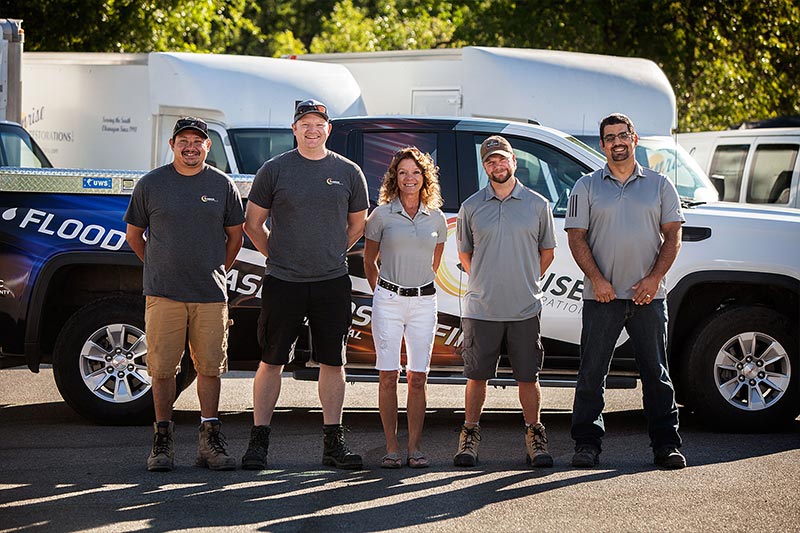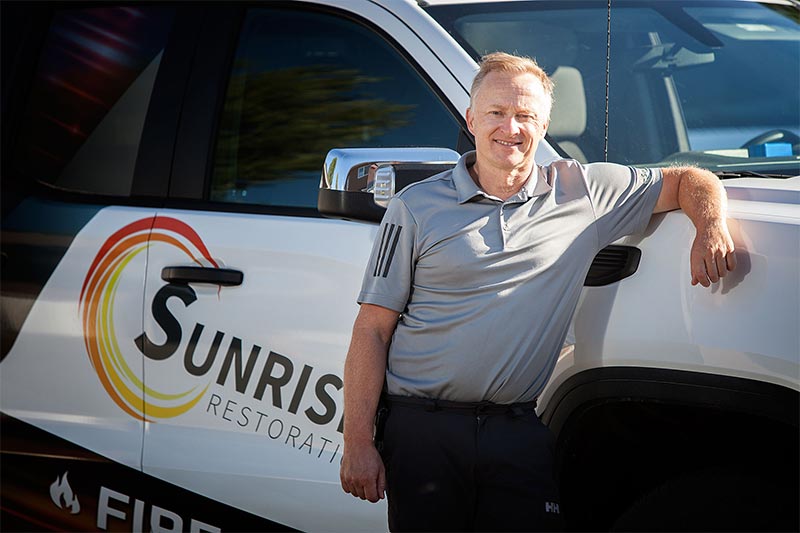 Get A Free Consultation & Estimate